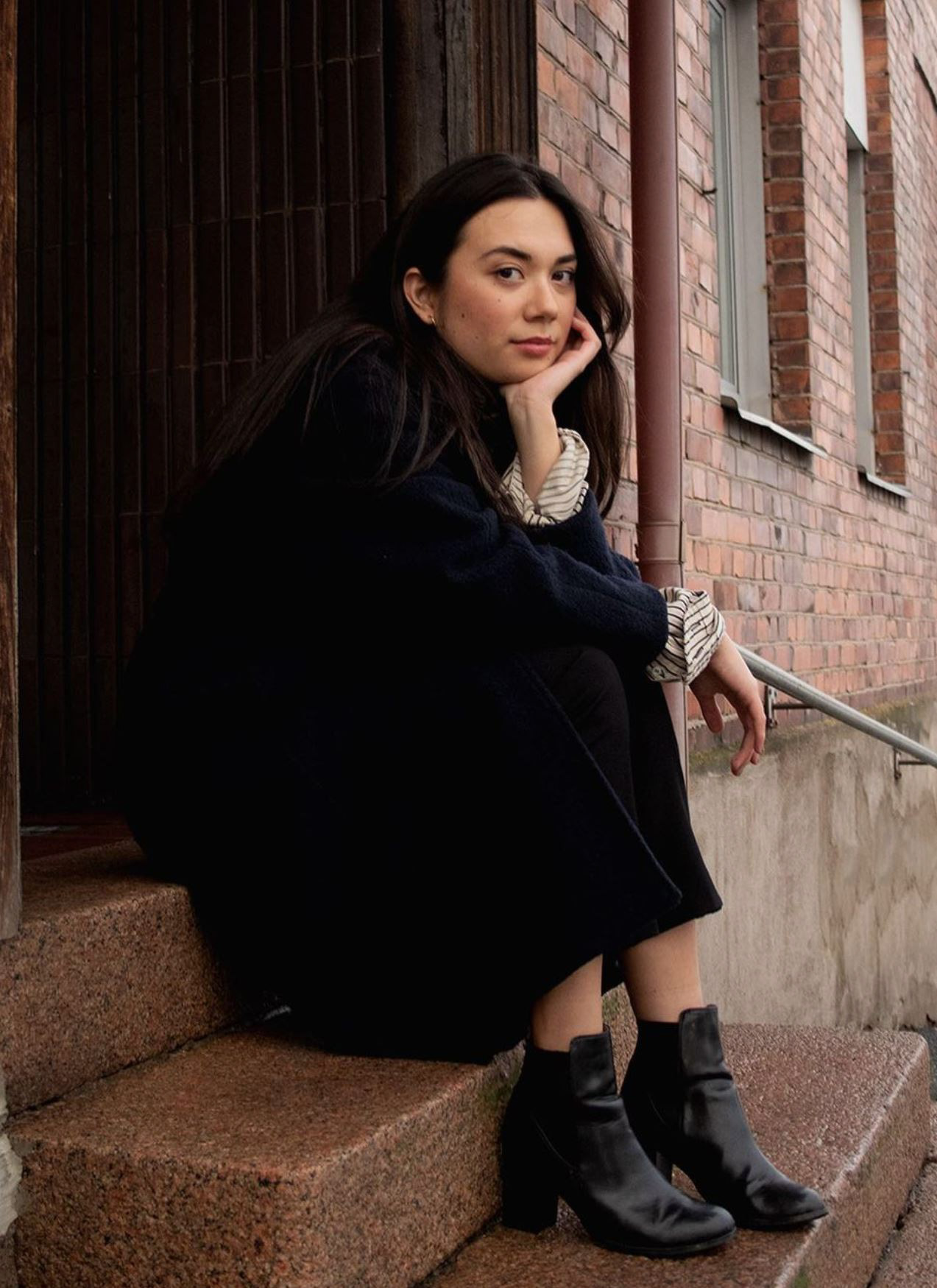 Hey there! My name is Kimberly Andersson and I offer design solutions to companies, organizations, and individuals.
If you're interested in developing or strengthening your brand, we can find a solution together. For example, I can help you create a new logo or graphic identity.
My goal is to provide you with a personalized experience and contribute with both strategic considerations and a tailored design solution specifically for you. I'm always well-informed, bursting with ideas, and flexible when it comes to executing the project.